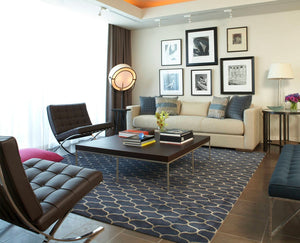 High use, a low door, kids and pets running amok — whatever your area endures, this insight will help you find the right rug for it. grew up in homes with wall-to-wall carpeting and didn't know the beauty of a hardwood floor until my late 20s. Moving into a newly built condo in the heart of downtown, I was faced with what seemed like acres of gleaming wood floor. I loved the coolness under my feet and how streamlined everything looked. It didn't take long, though, before I craved a little coziness — so I bought a carpet. Let me...
---
• painting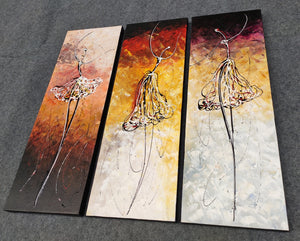 Ballet Dancers Painting, 3 Piece Canvas Painting, Acrylic Paintings for Bedroom Painting Size: 10x30inchx3pcs (total 3 panel, about 25x76cmx3pcs) Acrylic Painting on Canvas, Gallery Wrapped, Ready to Hang View more hand painted canvas paintings for home decoration >>
---
• painting
Beautiful Simple DIY Painting Ideas for Beginners, Easy DIY Painting Ideas for Beginners, Easy Acrylic Art on Canvas, Simple Abstract Wall Art Ideas, Easy Cute Painting Ideas for Kids, Small Easy Cartoon Painting Ideas Simple Cute Easy Painting Ideas for Beginners, Easy Cartoon Painting Ideas for Kids, Beginners Easy Paintings, Simple Acrylic Painting Ideas, Easy Abstract Art on Canvas Easy Cute Cartoon Painting Ideas for Kids, Easy Landscape Paintings, Easy Acrylic Art on Canvas, Simple Abstract Wall Art Ideas, Small Easy Cat Painting Ideas, Beautiful Simple Painting Ideas for Beginners Easy Dolphin Cartoon Painting Ideas for Kids, Simple Cute Easy...
---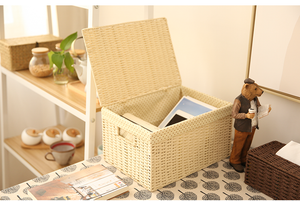 I'm taking an online seminar called "Organizing 101" online right now, and it has me approaching containers in a whole new way. I've found my favorites are galvanized paint pails in various sizes and BASKETS BASKETS BASKETS! There are so many gorgeous examples of baskets in all sorts of shapes, sizes, colors, ages, weaves, materials, etc. It's fun to search out interesting vintage baskets at the flea market, including funny old bicycle baskets and creels, and figure out good uses for them at home. They can hide a multitude of sins. For instance, right now I have a creel full...
---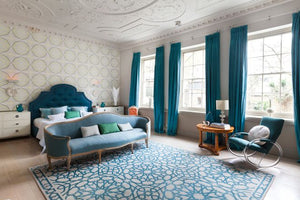 Rugs offer one of the easiest ways to add color, warmth and texture to a space. Choose wisely, however, because a rug also has the power to completely change the look and feel of a room. What's more, what your rug is made of will determine where it's best used. Three U.K. flooring experts help us sort through the options. Why choose a rug? "A rug is more versatile than a carpet and offers a good way to soften a hard stone or wooden floor, which, although practical, can be rather noisy," says Roger Oates. "A wool rug with a...